Noted
02.01.2018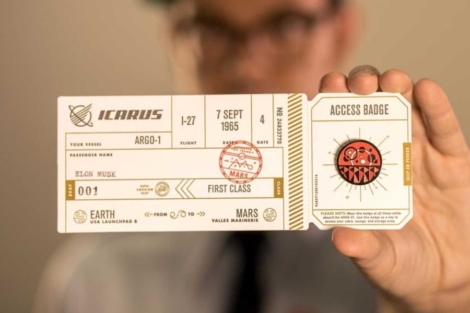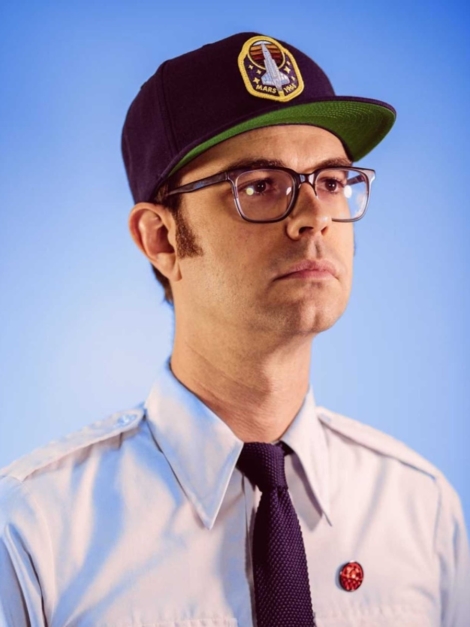 Following Mama's Sauce Printing, I came across this fantastic project by Family Tree Design, where they've designed a purchasable customer gift package from the fictional "Icarus Space Travel" company. They even went so far as to write up a little history for their science fiction creation!
From their description on Mama's Sauce:
"Fly to Mars in 1965! Only on Icarus! .... This piece is just one part of a larger project. The ticket is the centerpiece of an entire gift box set for a 1960s trip to Mars. Which we are customizing for each customer by putting their name on it with an old typewriter. In addition to the ticket/pin combo, the kit comes in a custom box and also includes a screen printed poster, embroidered hat, wood model rocket, and wood stand for the ticket. I wanted to create an entire product experience of what it would look and feel like if someone was selling private space travel tickets in the 60s. I even created a whole history for Icarus Space Travel which is on the Familytree website!" -Familytree
Find the full history piece here, which includes a link to purchase the ticket or gift box.
Source: Family Tree Design
---